Website Designing & Developing
Website services have tremendously changed how the business industry works. Business prosperity is highly anchored on the number of sales made. Whereas, designing and developing a website can effectively aid a business venture to attract more sales. This plays a major role in winning the SEO. Undoubtedly, it is through website designing and developing that one gets to attain a higher ranking. When it comes to having a successful online platform, the user must enjoy easy navigation which is part of the website designing and developing process. Essentially, information provided on the website should be easy to access. Business enterprises should decide wisely on whom to trust their custom website with.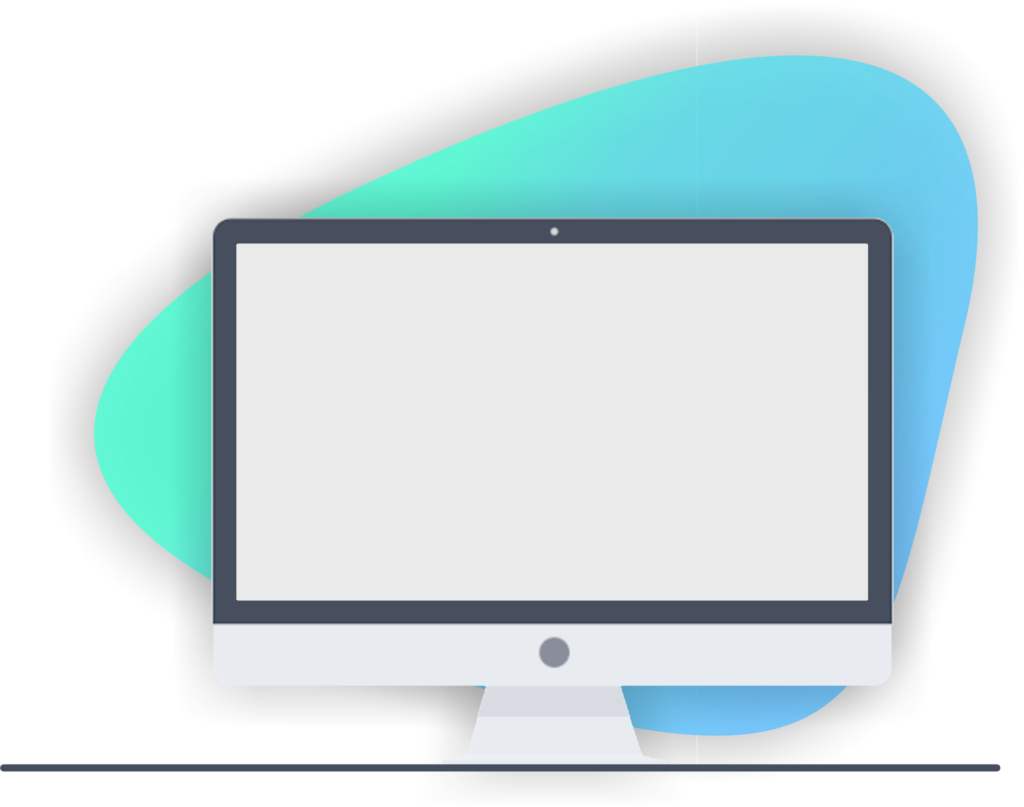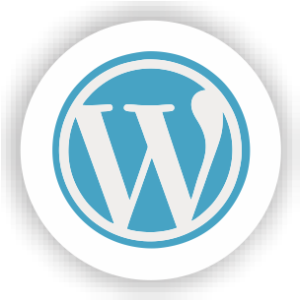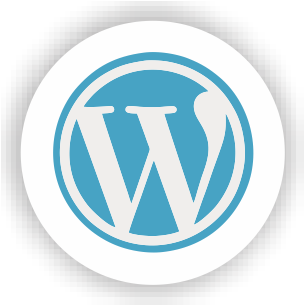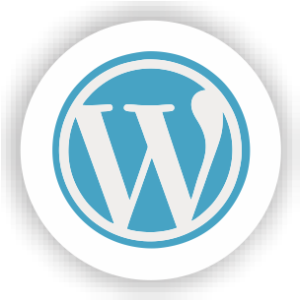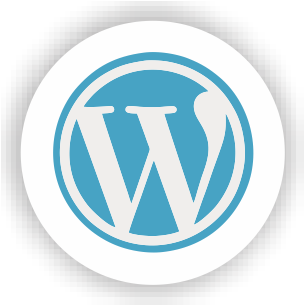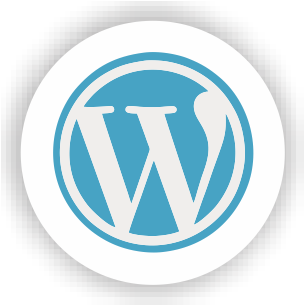 At StriveBeam, the Web designers use a range of creative and technical skills to build websites. Indeed, they ensure the websites are visually attractive and technically sound. As professionals, listening to clients ideas is our priority. We then provide them with ideas of our own to make their websites captivating. People would likely hire someone who is an expert in one, is knowledgeable in another, and is familiar with the third. When you hire us, we have all three. We will examine how much functionality your website needs and we'll provide you the process as required. We understand and will work according to your desire of getting the biggest return for your investment.