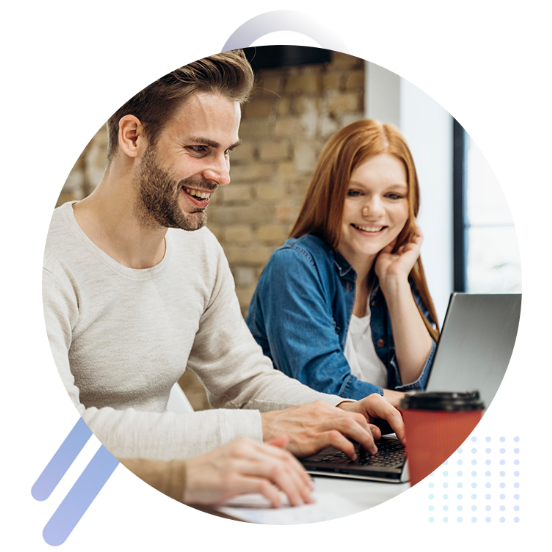 We Are Increasing Business Success With Technology​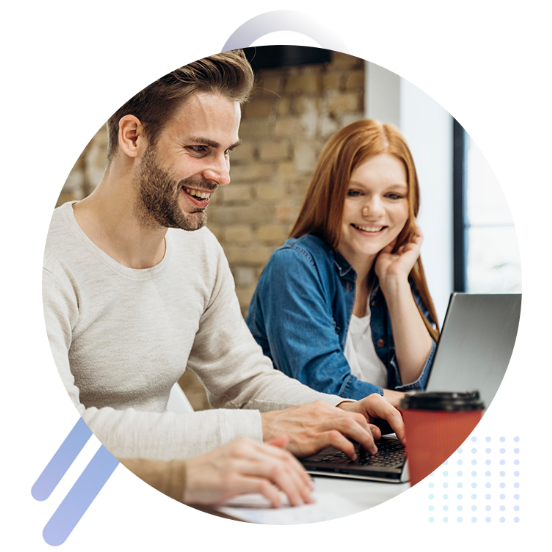 StriveBeam is an advertising agency that has evolved to meet the changing needs of marketing in the digital age
Our digital agency provides the creative, strategic and technical development of digital-based products and services. We offer clients search engine marketing, social media marketing, web design and development, graphic designing for the contentment of our client's desire.
We Function as a customer initiative firm to provide digital services at contemptible prices and distinctive services to place our clients at the peak
Get To Know How We Work For Our Customers Using The 6-D Method
We initiate every project with a thorough audit about it's online presence and identify the strengths and look for what needs are to be improved.
With a clear understanding of the content situation, We identify the strategy and the specific needs to address the marketing goals.
Then we proceed to design the custom solution and outline the implementation of the needs we've identified for your success.
Next, we build and optimize the comprehensive marketing strategy to ensure maximum effectiveness to dominate the business.  
After the comprehensive development phase, we test and validate the performance to make final adjustments.
Finally, we unleash our new strategy and report the progress, while continually optimizing to ensure the success.