Search Engine Optimization
SEO is a fundamental part of digital marketing because people conduct trillions of searches every year, often with commercial intent to find information about products and services. Search is often the primary source of digital traffic for brands and complements other marketing channels. Greater visibility and ranking higher in search results than your competition can have a material impact on your bottom line.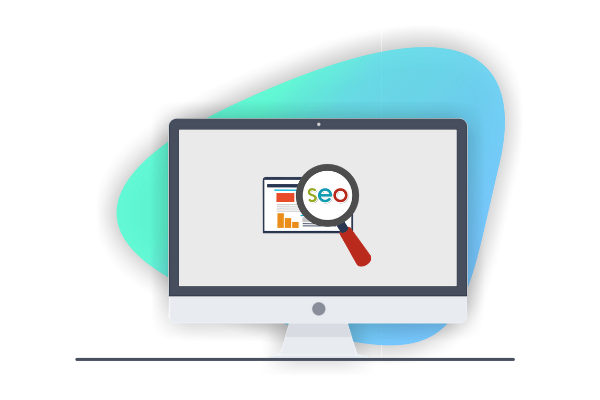 We, as Web designers use a range of creative and technical skills to build websites that are visually attractive and technically sound. As professionals, listening to clients ideas is our priority. We then provide them with ideas of our own to make their websites captivating. People would likely hire someone who is an expert in one, is knowledgeable in another, and is familiar with the third. When you hire us, we have all three. We will examine how much functionality your website needs and we'll provide you the process as required. We understand and will work according to your desire of getting the biggest return for your investment.